ART OF THE NATURAL WORLD BY AWARD WINNING ARTIST.
RUTH BAKER WALTON
Specializing in African wildlife, Birds and the drama of nature.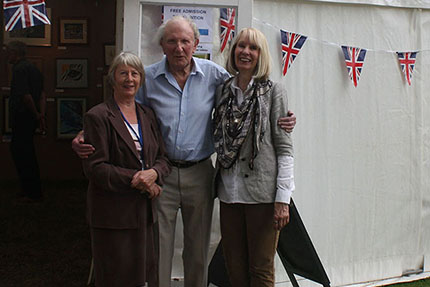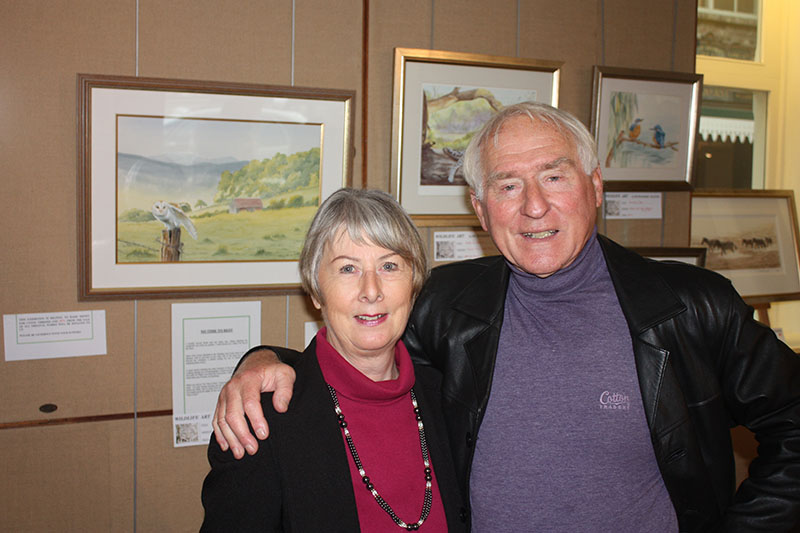 Current Events
Events for 2015
May 23rd - 31st May - TWASI Annual Exhibition at Nature in Art, Gloucester.


Events for 2014
December - On the 20th December, Ruth Baker Walton will be holding a book signing at The Blue Room, Crown Glass Centre, Nailsea, Somerset. The 'Forward' has been written by John Sparks, former BBC Wildlife Producer and the book contains 30 nature inspired poems all illustrated by my paintings and/or photographs. 'Rhythms of the Wild' will be available for purchase direct from me at a cost of £9.95 plus postage from November. Please quote ISBN 978-1-901098-6 on ordering.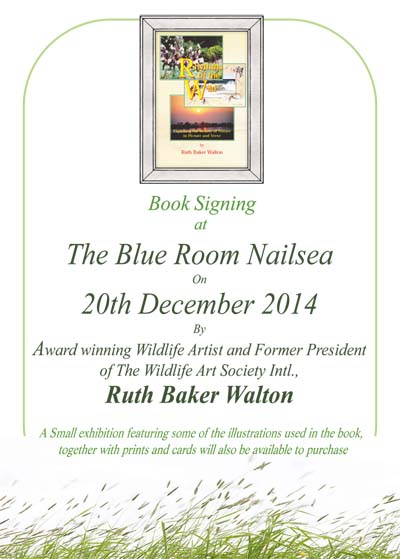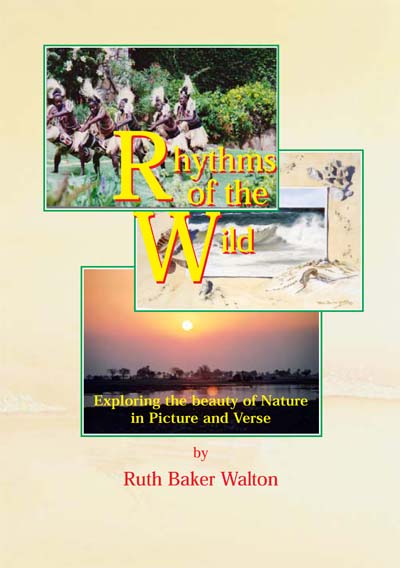 May - TWASI Annual Exhibition- Ruth will be exhibiting four new paintings at this exhibition.


Turtle Conservation In Kenya

During a recent visit to Kenya I was privileged to help re-locate a Green Turtles nest with 139 eggs which have since successful hatched.
You can read all about this experience in 'On the Wildside' official magazine of The Wildlife Art Society. For information visit www.twasi.com
Events for 2013

February - Reference trip to Kenya

25th May - 2nd June The Wildlife Art Society Annual Exhibition at Nature in Art

August/September - Reference trip to Botswana and Namibia.

December 2013 - Solo Exhibition in Guernsey at the Coach House Gallery

Further events will be listed when available.
Past Events
Events for 2013

Major Solo Exhibition

During the month of December 2013 I shall have an exhibition of some 30 paintings at The Coach House Gallery, Guernsey, C.I. The exhibition will feature new works and also 3 award winning paintings. The Preview is on Sunday 1st December when I will be in attendance talk about my travels and the inspiration for my work.
Events for 2012

2nd-10th June 2012 The Wildlife Art Society Annual Exhibition at Nature in Art, Gloucester.

No further events were listed for 2012 due in part to an injury and the latter half of the year, Ruth has been involved in writing a book (information will follow in due course.)


Events for 2011

30th April - 8th May North Somerset Arts Week at The Heron Gallery, 98 Drove Road, Weston super Mare.

27th May - 5th June The Wildlife Art Society Intl., Annual Exhibition at Nature in Art, Twigworth, Gloucester.

A joint art and photographic safari to the Masai Mara in October 2011 with Ruth Baker Walton and Vic Sharratt to see the great Wildebeest Migration. For full details and itinerary please go to www.twasi.com


Events for 2010

The Wildlife Art Society International Annual Exhibition 29th May - 6th June 2010 at Nature in Art, Twigworth, Gloucester. I shall have four new paintings exhibited that will be entered for the prestigious Christopher Parsons Award which I was fortunate to win in 2008.

1) Reflections of the Okavango - a typical Delta landscape 2) Okavango Sunrise - Red Lechwe running through water in the misty light of sunrise. 3) A Study in Black & White - a new modern slant on a zebra portrait.
4) Midday Thirst - zebra at a waterhole, again with a modern slant on the composition.

For invitations to the Preview on Friday, 28th May from 7-9pm please contact me direct.
Thursday, 14th October Artist in Residence at Nature in Art, Wallsworth Hall, Gloucester

Saturday, 30th October at The Heron Gallery etc., a One-Day Workshop on Mixed Media and Collage. Apply to the gallery for further information. Tel 01934 614123
October Solo exhibition at the Weston Super Mare Museum & Art Gallery opened by John Sparks BBC Film Producer.